We're on a mission to delight all drivers with on-demand gas delivery. We imagine a world where we spend all our free time on the things we love, not on tedious errands.
Our small team is growing quickly, and we're looking for talented people who can help us perfect the mobile fueling experience. Sound like fun?
View openings
Interested in driving for Booster?
Check out our Service Professional (Driver) opportunities in
Texas and California.
Learn More
Life at Booster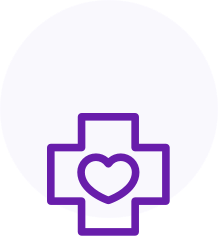 Competitive benefits
We offer comprehensive healthcare benefits, including vision and dental insurance.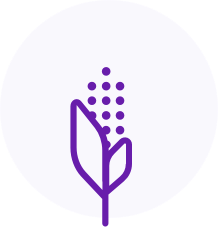 Early equity
All Booster employees can be owners by taking advantage of early equity opportunities.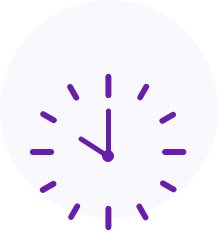 Flexible schedules
We offer unlimited PTO and flexible work hours as long as projects are completed on time and customers are delighted.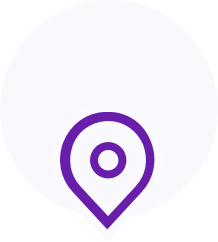 Convenient location
Our main office is in downtown Burlingame, a mere two-minute walk from Caltrain.
Learning community
We're a tight-knit group that enjoys lunch & learns, team building activities, and guest speakers from inspiring companies.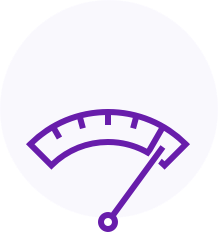 Company gas perks
One of our purple mini-tanker trucks will fill your tank at cost while you work!
Our shared values
Safety is paramount in everything we do. We go out of our way to delight customers with every experience. Our employees have a stake in our success, so we treat every dollar like it's our own. To scale massively we hunker down, focus, and make it simple.
Current openings
We believe wholeheartedly that the best team wins. As we grow, we'll keep adding new opportunities and locations. Check back regularly!
Reach out to jobs@boosterfuels.com if you don't see your dream role listed.