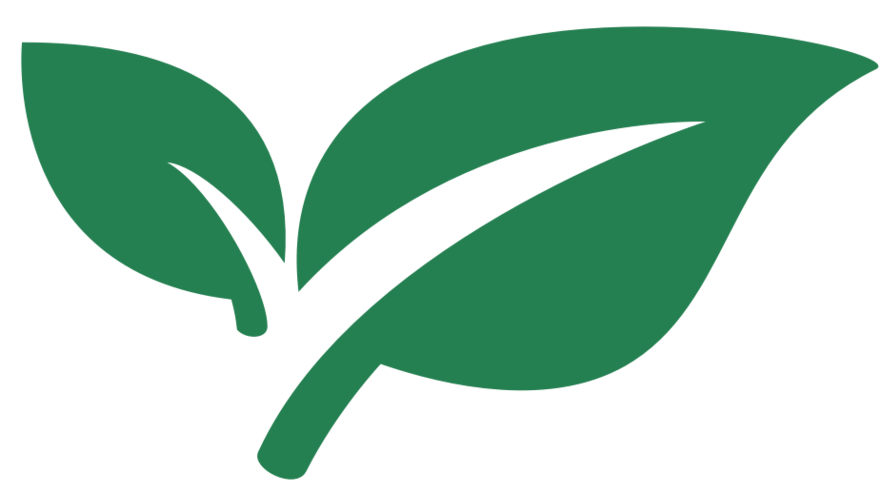 At Booster, we do things differently.
We believe sustainable choices are the right choices for fueling the future. We reinvented the fuel supply chain, and cut unnecessary costs to make these sustainable choices for our customers possible. That's service -and sustainability - you can smile about.
Here are a few ways Booster is doing our part to help the environment:
Carbon Neutral Fleet
Booster's fleet of delivery trucks is 100 percent carbon neutral. We work with certified organizations to support projects that offset the emissions released by our delivery trucks.
How?
Landfill gas projects capture and sequester methane, a greenhouse gas that is 30 times more potent than CO₂. Booster participates in programs that capture this gas from landfills, offsetting our own carbon emissions 100 percent and keeping us carbon neutral.
Direct Supply Chain
Our direct supply chain means we have 50 percent fewer gasoline transfers compared to a regular gas station. Fewer middlemen (and one fewer fuel transfer point) allow us to lower vapor emissions and eliminate the underground fuel storage tanks entirely.
How?
Unlike a regular gas station, Booster's gas doesn't make lots of stops along the way. Our gas goes directly from refineries to our proprietary (patent-pending) delivery trucks to our customers.
Eliminating the Gas Station Errand
Every boost delivered saves our customers a trip to the gas station, cutting unnecessary extra miles and wasted time . On average, this saves 1.4 pounds of CO₂ emissions per Boost.
How?
On average, a round trip stop at the gas station can add an extra 1.89 miles. Extra miles = extra gas used to fill a tank and added vehicle wear and tear.
Learn more about our sustainability programs from our CEO and Co-Founder Frank Mycroft.
Want to Bring Booster to your Campus?
Submit this form to connect with a team member within 1-2 business days. We can't wait to discuss how Booster can benefit your employees! In the meantime, you can learn more about our service on the FAQ page.
Trying to get Booster service for your own vehicle?Sign up here.